Together
We Achieve More
Large & Co. Has a Long History Of Looking Forward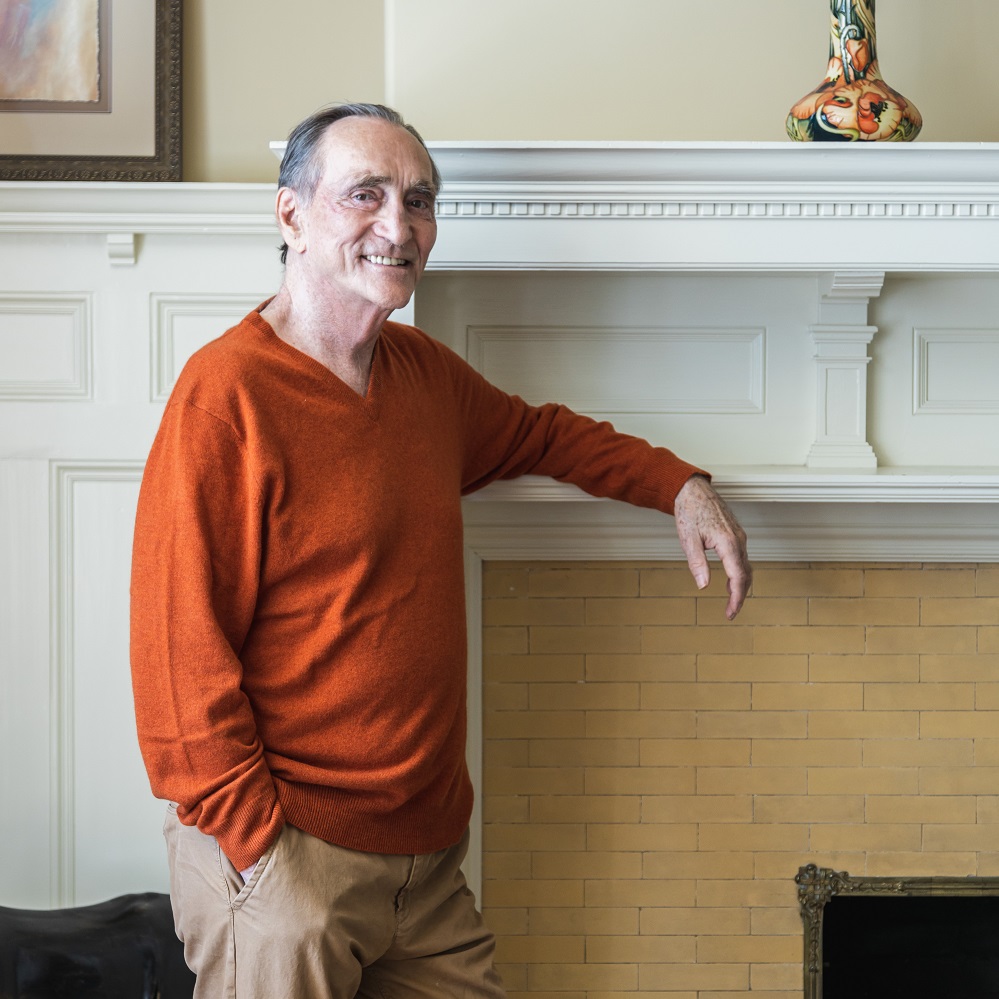 Earl was born in 1936 in Toronto Canada and moved to Victoria in the 1940s. As a storyteller, he will happily tell you of his life's adventures and how he openly welcomes risk. His parents taught him the value of a hard day's work and the importance of resilience. These lessons saw him successfully graduate as a Chartered Accountant while working full time and raising three kids. They also helped him to build not one, but several successful businesses.
In 1962, Earl founded Large & Company, a small business offering professional auditing, income tax and consulting services. The business expanded to include the construction and ownership of several grocery stores and malls, a wholesale food company, a lumber supply company and the development of various commercial and residential properties.
Always ahead of his time, Earl saw another business opportunity to open the first data center on the island. Large & Co. offered data processing services to many clients including all of the school boards in B.C. This area of the business later expanded and Datatech Systems was born – the first third-party field engineering company in the world.Through its 36 branches spread across Canada, Datatech provided exclusive computer maintenance and repair services to the Canadian divisions of companies such as Honeywell, Hewlitt Packard, RCA, Apple, G.E., and Dell, to name a few. The Canadian Department of National Defence was also supported by Datatech, worldwide.
At 58 years old, Earl decided to 'slow down'. He sold Datatech, moved away from all other parts of the business and decided to concentrate on residential in-fill development within Greater Victoria. In July 2020, after operating this branch of Large & Co. for 26 years, Earl handed the CEO reins to his daughter Kim Colpman. Earl is now focusing on his new passion as a poet and author. His life and stories are wrapped up in his new book 'Living Large', (release date Sept 2021)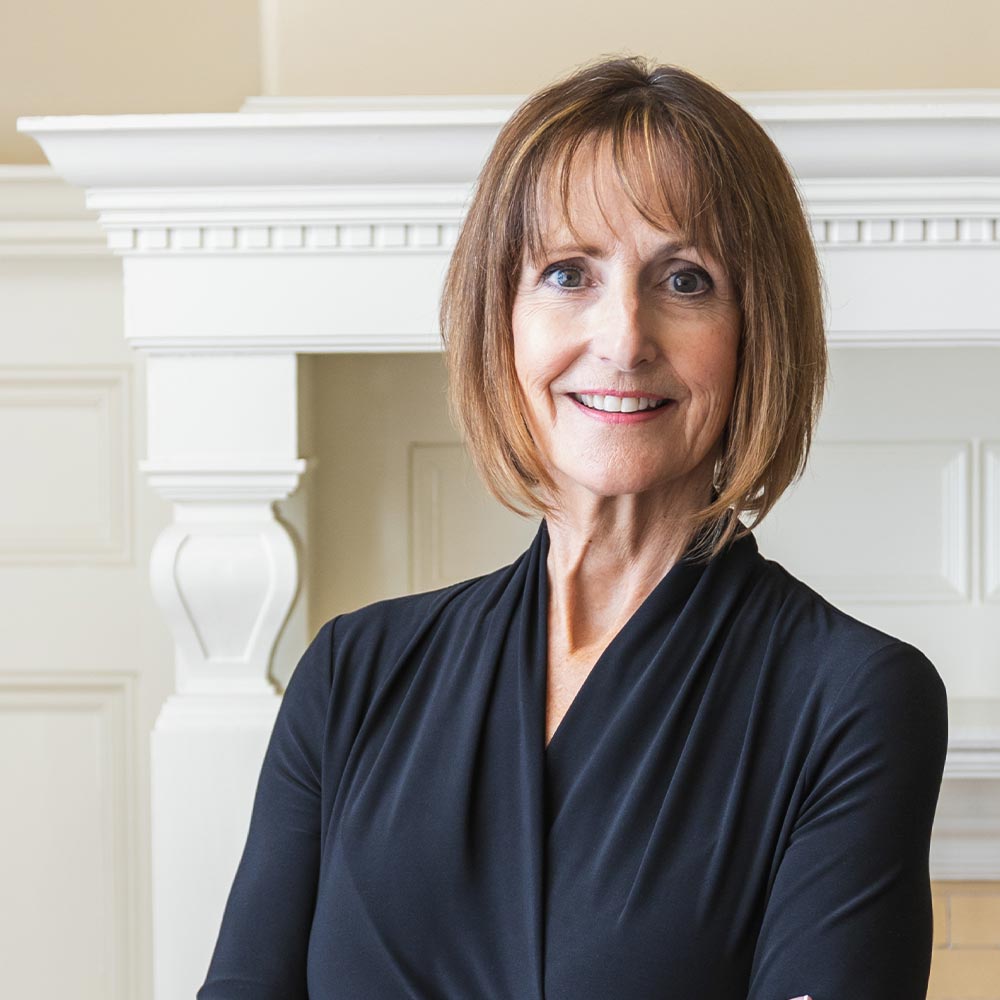 Read Bio
For 30 years, Kim has proven her ability as a Project Manager, Business Analyst and Change Management expert within a variety of industry sectors. These skills are now being applied to her family's business – Large & Co. – as CEO and Property Development Director.
Kim oversees the company's corporate culture and strategic direction. She is committed to maintaining Large & Co's. visionary, in-fill residential development focus and is passionate about designing and constructing buildings people are proud to call 'home'. Coordinating consultant teams of engineers, landscape designers, architects, and other professionals, Kim directs all aspects of project development from acquisition to approval.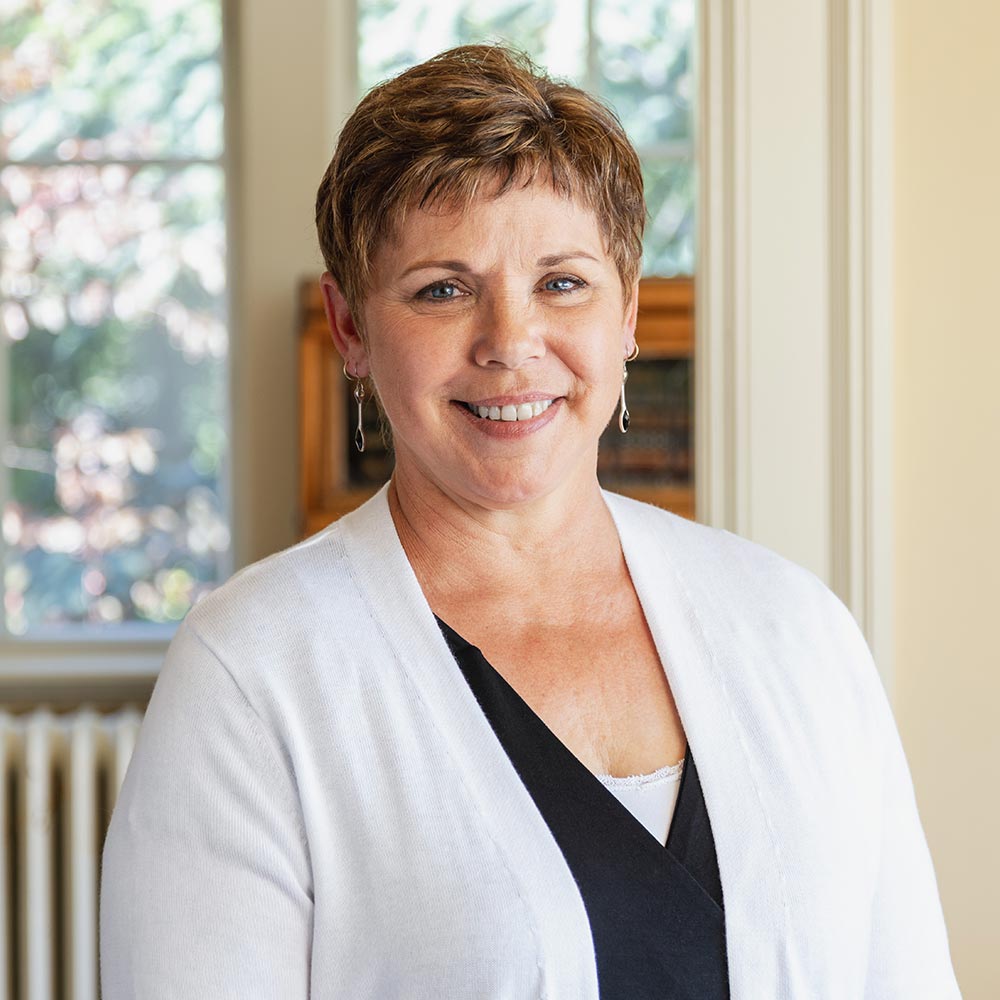 Read Bio
After leaving the Banking sector in 1993, Janice entered the Real Estate industry as Office Manager of an independent Real Estate/Property Management firm. During this tenure, she obtained Real Estate Salesperson, Sub-mortgage Broker and Property Manager licenses. Also during this time, she assisted in the setup and operation of four Mortgage Investment Corporations.
With this background, Janice joined the Large & Co. team in 1999 as our Office Manager. She soon became the Comptroller and later was promoted to CFO. Janice manages Large & Co's accounting and financial reporting, our IT and administrative requirements, insurances, regulatory compliance and most legal matters. For over two decades Janice has been an integral part of the Large & Co. team and continues to offer her expertise towards achieving our company's goals.
We are a family-owned and operated business who have been part of the Greater Victoria community since 1962.